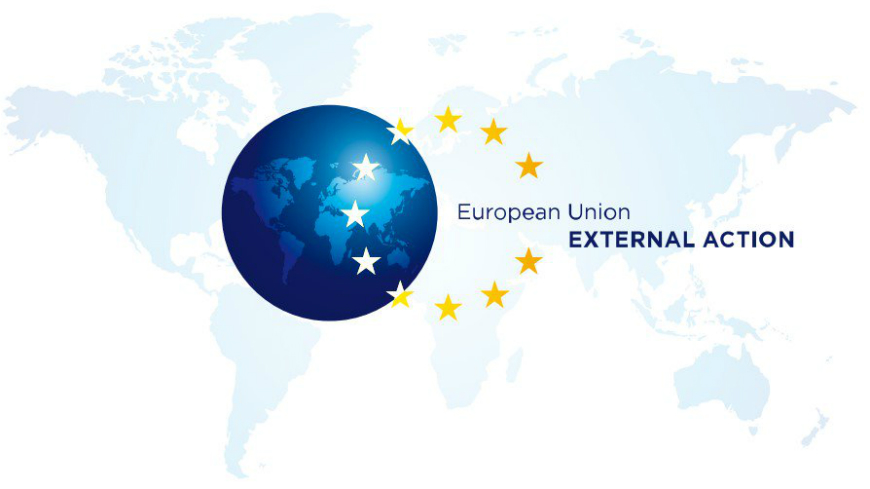 Brussels: The EU expressed concern for cases of unlawful detention, enforced disappearance, torture and ill treatment and urged China to investigate and stop violations of human rights and international law during the 38th round of EU-China Human Rights dialogue held in Brussels.
The one-day meeting held on 17 February 2023, the EU highlighted the particularly vulnerable situation of Tibetans, Uyghurs and persons belonging to religious, ethnic and linguistic minorities across the country and called for the immediate release of Tibetan activists, writers and religious leaders, including Go Sherab Gyatso, Rinchen Tsultrim and Tashi Dorje.
They also discussed the crackdown on human rights defenders, lawyers and journalists in Tibetans areas, East Turkistan, Inner Mongolia and Hong Kong.
In a press statement issued by the EU at the end of the dialogue, it said the dialogue included an in-depth exchange of views on human rights both in the EU and China. It further said both sides welcomed the reopening of this communication channel on human rights.
Representative Genkhang welcomed the EU's call for the immediate release of Tibetan political prisoners and its expression of concern for the situation in Tibet.
Paola Pampaloni, Deputy Managing Director for Asia-Pacific in the European External Action Service, and Sun Lei, Deputy Director General, represented the EU for International Organisations and Conferences of the Ministry of Foreign Affairs of the People's Republic of China.
Human rights dialogues between the EU and the Chinese government have stalled since 2019, following the EU's imposition of human rights sanctions against officials involved in human rights abuses in Xinjiang and Beijing's retaliatory sanctions against members of the European Parliament and other individuals and entities.